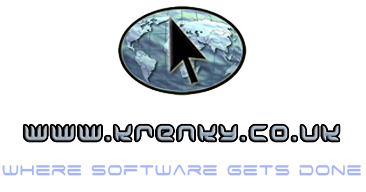 Freelance web designer London | Ecommerce developer | Web developer
Are you looking for professional and relaible freelance web designer? Krenky Studio provide freelance web design and development services in London, UK and Word Wide.

Please visit web site www.Krenky.co.uk and find out more about web design and development services. See examples of Ecommerce and other simple or complex web sites plus find out all information you need to know to start your project. If you are looking to upgrade your current website, fix bugs or create new freash looking web site or Eshop do not hesitate and Contact Freelance Web Designer Now.

Krenky Studio freelance web design services providing quality and reliable service for over 6 years now. Affordable prices and great results are guaranteed same as high impact of every new built web site. I am also specializing in Ecommerce development creating high standard Online Shops for individuals and companies. My Ecommerce web sites are fully editable with CMS and provide great functions and optimizations for marketing, database info building and SEO results.

SEO - search engine optimization is part of every project I do. SEO is on going proceedure and through customized packages I am able to set up the right campain for your business strategy. Achieving great results in Google and other web search engines are helping your business to grow more fast and also opening new business ideas. I am capable to increase the ranking of your website from any possible direction: improving your web site coding, improving meta tags, adding special tags, improving content to increase relevancy of your keywords, increase link popularity, adding blog and other steps are possible to proceede.

Other services - Krenky Studio is providing wide range of web and media services which increase the impact of your business not only online. Currently I am working on my personal website upgrade which will bring you more details about all provided services. Just to inform you Krenky Studio is providing:
• Freelance Web Design services
• Web Development services - PHP, JavaScript, HTML, DHTML, XHTML, CSS, Java
• Ecommerce Development sercies
• Web Hotsing services
• SEO - search engine optimization services
• Web site upgrades, improvements and maintenance
• Business Branding services - Logo development
• Graphic Design sercies - Business Cards, Flyers, Packages, etc.
• Flash Development - ActionScript 2 and 3 coding
• Hight Quality Printing - Stationary services
• Video editing - post production and Animation development
• and more....

> START HERE
Please contact me if you are interested in my services. Have your project description or plan ready best in written form possibly add some examples of already existing websites. I am looking forward to help you. Thank you.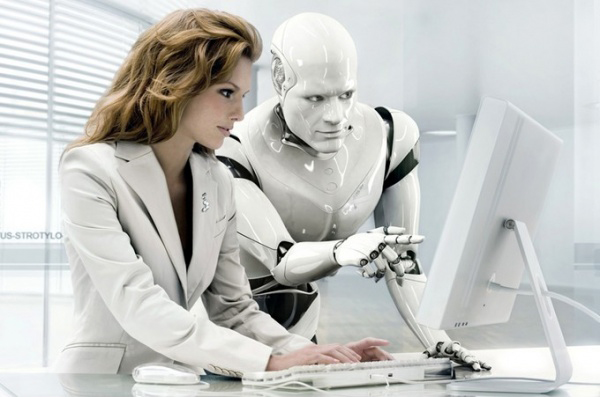 TAGS: /please ignore this/
Freelance web designer London | Web developer London | Ecommerce web desigenr London | Ecommerce developer | Ecommerce freelancer | Web design London | Web designer London | SEO freelancer | Eshop developer | Eshop web designer Freealncer web develoer London | Affordable web designer | Ecommerce solutions | Ecommerce London | Eshop web design | Web Hosting London | Experienced web designer | Reliable web designer | Graphic design London

Copyright ©2005 - 2011 Krenky Studio London | Freelance web designer • web developer • ecommerce developer London | www.krenky.co.uk | All rights reserved | SEO web site